Chiropractic is built on the philosophy of the body having the ability to heal itself more effectively than many people think. However, what happens outside of the chiropractic clinic is just as important as what goes on during the actual appointment with the chiropractor. At Dyker Heights Family Chiropractor, our chiropractor frequently instructs patients in corrective exercises. Corrective exercise strengthens the body, enhances the benefits of chiropractic care, and minimizes the chances of your pain returning in the future.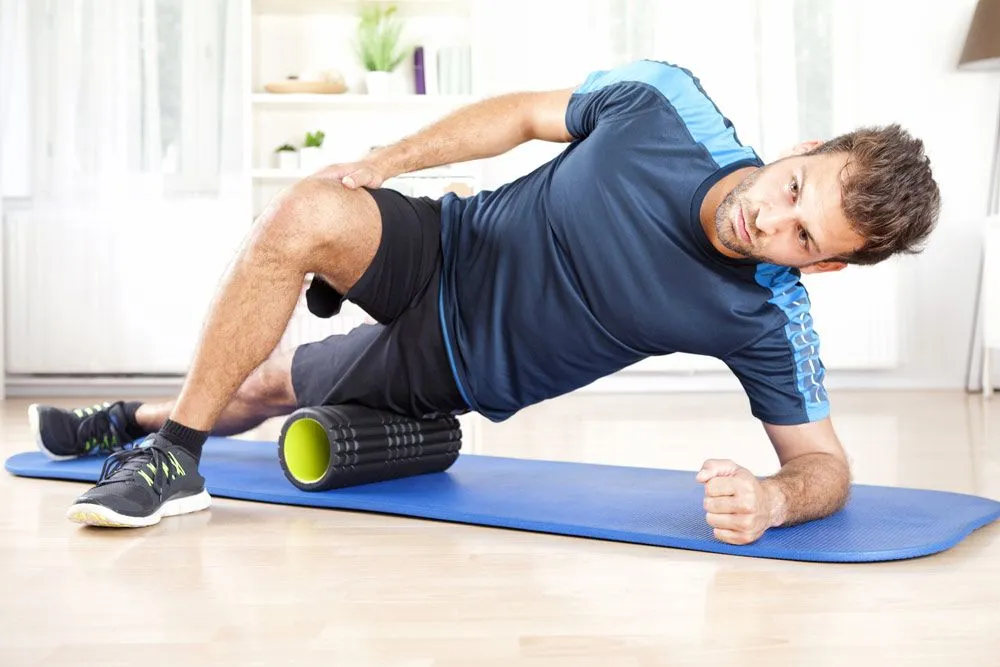 Purpose and Advantage of Corrective Exercise
Corrective exercise is a mindful way to move your body that has the express goal of improving your strength, flexibility, and range of motion. These exercises also provide you with pain relief while improving your overall wellness. While some exercises are almost always suggested, such as planks to build core strength, your specific needs will be analyzed by our chiropractor to assure you are performing the most beneficial exercises. For example, a person who works on a retail floor for hours a day will not have the same needs as someone who is at a desk the bulk of the day. By doing the right exercises after an injury, recovery can go much faster, and your risk of re-injury is greatly reduced.
Common Corrective Exercises Prescribed by a Chiropractor
Some corrective exercises involve simple tools. Stretch bands may be used to assist with reverse lunges, or stable chairs might be used to help with stability while strength is being built. Planks are common but may need to be modified depending on the strength or level of injury of the patient. Foam rolling helps keep movements gentle as well. Knee bends and exercises that work gluteal muscles are also common. There are many yoga poses that may be modified to serve your needs.
The exercises chosen for you are selected with careful consideration, and you must do them correctly. Our chiropractor will help you make sure you are performing exercises correctly. Done wrong, some exercise could cause further injury.
Chiropractor in Brooklyn, NY
Athletes commonly work with their chiropractors to find exercises that support them in their sport and prevent many injuries from happening. If you are embarking on a fitness regimen and want to know what exercises could best support your journey, chiropractic can help there too. For more information on corrective exercises or to schedule an appointment, call Dyker Heights Family Chiropractor today at (718) 837-0048.